Cellular concrete - summary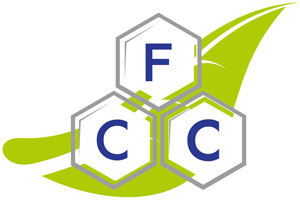 Building under the conditions of either very hot or cold climate often demands the application of new materials for making economically effective decisions.
The application of Cellular Fibro Concrete (CFC) helps solve problems such as insulation of pipelines, foundations of buildings and storage tanks, makes efficient construction of roads, bridges, tunnels, walls and partitions of buildings, etc. Besides that CFC is ideally suited for filling voids because of its low cost, high fluidity and ability to expand its volume. CFC is applied for reducing the load on the basе and for stabilization of soils, which essentially affects the seismic stability during earthquakes.
The use of CFC often increases the efficiency, accelerates the terms for completion of buildings and reduces the expenses in comparison with classic building materials and methods.
With the increase of the requirements to reduce emissions of greenhouse gases, to increase energy efficiency, the need for thermal insulation will grow with remarkable speed in the near future. For utility infrastructures, roads, houses, commercial and industrial facilities in hot and cold climate CFC brings huge advantages. CFC is not only good as a thermal insulator, the material is also strong, fire-resistant, light-weight, durable and easy in application. It is truly a nature friendly material.
The broad range of applications of CFC today is a result of its unique properties and universality. The dry mix CFC allows for preparation and application of cellular concrete in earlier unreachable places, in complex structures and in a great diversity of projects.
Please visit our partner websites www.Stroitel-BG.com and www.Nikol-N.bg.